Increased number of terminals
Thanks to the powerful computing power and extremely stable system of the Mac, the number of Mac terminals has increased in more and more enterprise R & D institutions.

Lack of management experience
Most of the enterprise IT device management experience comes from the traditional PC system. At present, the Mac devices of domestic enterprises are unmanageable, unmanaged, and there is no complete enterprise management scheme for Mac devices.
Frequent safety problems
Due to different levels of equipment users, high mobility and weak security awareness, security incidents such as virus flooding, terminal abuse of resources, unauthorized access, malicious terminal destruction, information disclosure and so on occur frequently.
Bring the current nearly 3000 Apple devices into the company's unified management, to improve the overall case of office terminal control. Managing the software and hardware assets, system configuration and system image of Apple Devices in a unified manner, providing software self-service download services, patch update services and data protection services.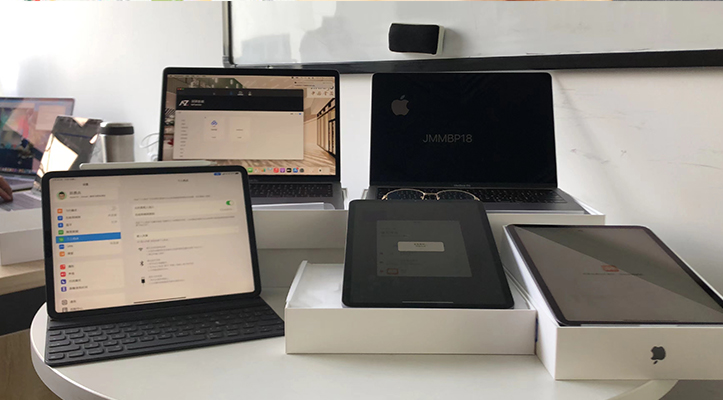 Manager said
Through the project, the terminal management scheme covers Apple equipment, filling a loophole in the terminal information security protection, providing technical support for asset management and equipment management, greatly improving the protection ability of R & D information security.