Apple devices management expert
Committed to helping different organizations in successfully using the Apple platform, Jamf software is the world's leading Apple device management solutions, which helps it administrators deploy Mac, iPad and iPhone devices, asset management and security control.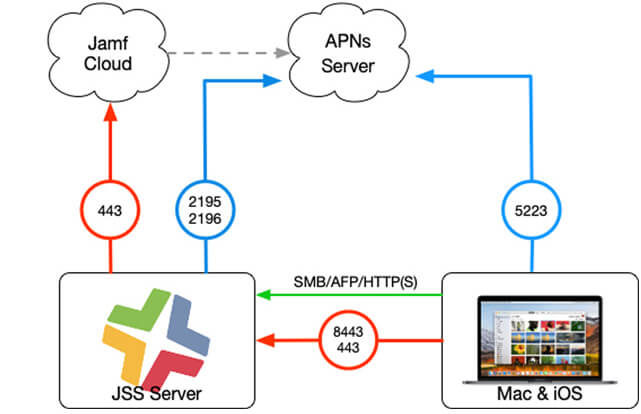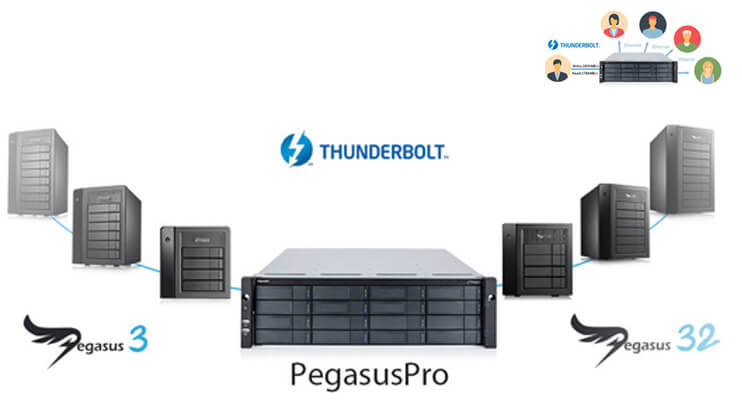 New media industry ( 4K, 8K ) professional storage solution products
PROMISE Technology, Inc. is a globally recognized leader in the storage industry and a leading developer of high-performance storage solutions. It has tailored solutions for the data center, monitoring system, cloud and rich media markets. The mainstream products are the transmission solution products that provide thunderbolt interface for Mac products, and cooperate with Apple to provide the best solution products for more industries. Pegasus Pro、SANLink 3 and enterprise VTrak series. For example, Chongqing Dadukou financial media center not only purchased Mac Pro as the main editing machine, but also purchased Pegasus products of lightning technology for daily material storage and real-time editing. It's simple and stable performance has been highly praised by professional customers.

Smart home management system
Qingdao Hisense Smart Life Technology Co., Ltd. is subordinate to Hisense Group and headquartered in Qingdao, Shandong. At present, it has set up offices all over the country to focus on the design of smart home system solutions. This delivery project is Junlan real estate project in Qingdao. Junlan project belongs to sea view senior residence, with an average price of 10W per square meter, and the total number of projects is 8 buildings. In this batch, 397 iPads of the first four buildings are delivered ( 400 iPads are expected in the second opening ). The products are mainly used to support the real estate project and deliver Hisense Aijia app to the owner, so that the owner can use the smart home system more conveniently. They have also tried to use the tablet of Android system before, but the use is not very smooth, and it is easy to get stuck.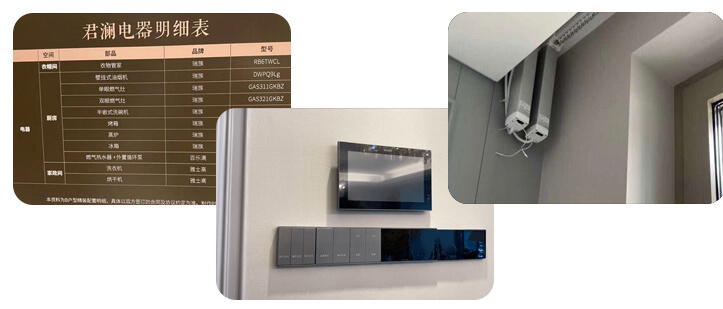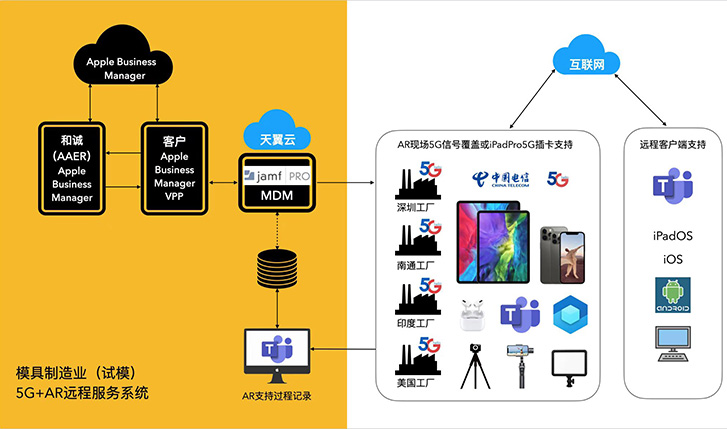 AR + 5G manufacturing ( Trial ) remote service scheme
Remote assistance solutions can solve remote work challenges with an immersive experience. Industrial companies can use AR to provide unique expert guidance and subject expertise to employees and customers elsewhere without sending experts to the scene. Remote assistance supporting AR is more effective than simple teleconference, because remote employees can quickly superimpose digital annotations on their shared view of the environment, so that field personnel can obtain real-time insights from experts on their tasks, so as to carry out real-time maintenance or critical maintenance more efficiently and effectively. Using 5G and professional AR app, combined with iPad pro and Air pods Pro, we provide industrial manufacturing customers with high image quality, easy interaction and zero delay remote AR video communication scheme.